Enzyme analysis of long spined sea urchin (Centrostephanus rodgersii) on the south eastern seaboard of Australia
Sixty animals were collected from each of Bass Pt, New South Wales (lat 34°35' S, long 150°54' E; August 2000); south side of East Cove, Deal Is, Bass St. (lat 39°28.4' S, long 147°18.4' E; June 2000) and Fortescue Bay, Tasmania (lat 43°8.5' S, long 148°0.0' E; October 2000 and April 2001). To examine the genetic relationship between the three site populations of Centrostephanus rodgersii, allelic diversity and heterozygosity among the three sites was compared using BIOSYS.
Simple
Identification info
Date (Creation)

2007-11-05T10:00:00
Purpose

To determine whether newly established populations of the long spined sea urchin (Centrostephanus rodgersii) in Tasmania displayed lower levels of genetic variation relative to populations from mainland Australia, as might be expected if Tasmanian populations arose from a single or small number of founder events with little subsequent gene flow from other populations.
Credit

Funding: FRDC project 2001/044
Status

Completed
Topic category
Extent
Temporal extent
Time period

2000-06-01T00:00:00 2001-04-01T00:00:00
Vertical element
Minimum value

5
Maximum value

18
Identifier

EPSG::5715
Name

MSL depth
Maintenance and update frequency

Not planned
Resource format
Title

Microsoft Excel (xls)
Date
Edition

2003
CAAB - Codes for Australian Aquatic Biota v2.

25 211001
Centrostephanus rodgersii
Keywords (Theme)
Global Change Master Directory (GCMD) Earth Science Keywords Version 8.0
Keywords (Discipline)
Australian and New Zealand Standard Research Classification (ANZSRC): Fields of Research
Resource constraints
Classification

Unclassified
Resource constraints
Use limitation

The data described in this record are the intellectual property of the University of Tasmania through the School of Zoology and the Tasmanian Aquaculture and Fisheries Institute.
Resource constraints
Linkage

http://i.creativecommons.org/l/by/2.5/au/88x31.png

License Graphic
Title

Creative Commons Attribution 2.5 Australia License
Website

http://creativecommons.org/licenses/by/2.5/au/

License Text
Other constraints

The citation in a list of references is: citation author name/s (year metadata published), metadata title. Citation author organisation/s. File identifier and Data accessed at (add http link).
Other constraints

Consult attached report for a summary of the results. For further information please contact K. Miller.
Language

English
Character encoding

UTF8
Environment description

Microsoft Excel spreadsheet (xls)
Supplemental Information

Johnson, C., Ling, S., Ross, J., Shepherd, S. and Miller, K., 2005. Establishment of the long-spined sea urchin (Centrostephanus rodgersii) in Tasmania: First assessment of potential threats to fisheries. FRDC Final Report, Project No. 2001/044. University of Tasmania, Tasmanian Aquaculture and Fisheries Institute, School of Zoology. Johnson, CR and Banks, SC and Barrett, NS and Cazassus, FM and Dunstan, PK and Edgar, GJ and Frusher, SD and Gardner, C and Haddon, M and Helidoniotis, F and Hill, KL and Holbrook, NJ and Hosie, GW and Last, PR and Ling, SD and Melbourne-Thomas, J and Miller, KJ and Pecl, GT and Richardson, AJ and Ridgway, KR and Rintoul, SR and Ritz, DA and Ross, DJ and Sanderson, JC and Shepherd, SA and Slotwinski, A and Swadling, KM and Taw, N, Climate change cascades: Shifts in oceanography, species' range and subtidal marine community dynamics in eastern Tasmania, Journal of Experimental Marine Biology and Ecology, 400, (1-2) pp. 17-32. ISSN 0022-0981 (2011)
Resource lineage
Statement

Samples of gonad (free of other tissue) were excised from live animals, snap frozen in liquid nitrogen and stored at -80° C. Samples were screened initially for 18 enzyme systems. Five (ADH, AK, GPDH, LDH and 6PGDH) were eliminated from further investigation due to failure to produce detectable banding. Of the remaining 13, seven (AAT, APK, IDH, MDH, MPI, PGM and PGI) provided clearly interpretable and consistently repeatable patterns. Of these, three (APK, IDH, MDH) were monomorphic. The remaining four enzyme systems (AAT, MPI, PGM and PGI) were selected for use in the primary study. MPI, PGM and PGI were all run in the tris-glycene buffer (pH 8.5) and provided one polymorphic locus each. Electrophoretic runs using a tris-glyine buffer were carried out at room temperature over 30 minutes, while those using tris-citrate were run at 4°C for 65 minutes. Protocols for cellulose acetate electrophoresis were after Richardson et al (1986).
Hierarchy level

Dataset
Spatial extent
Provided by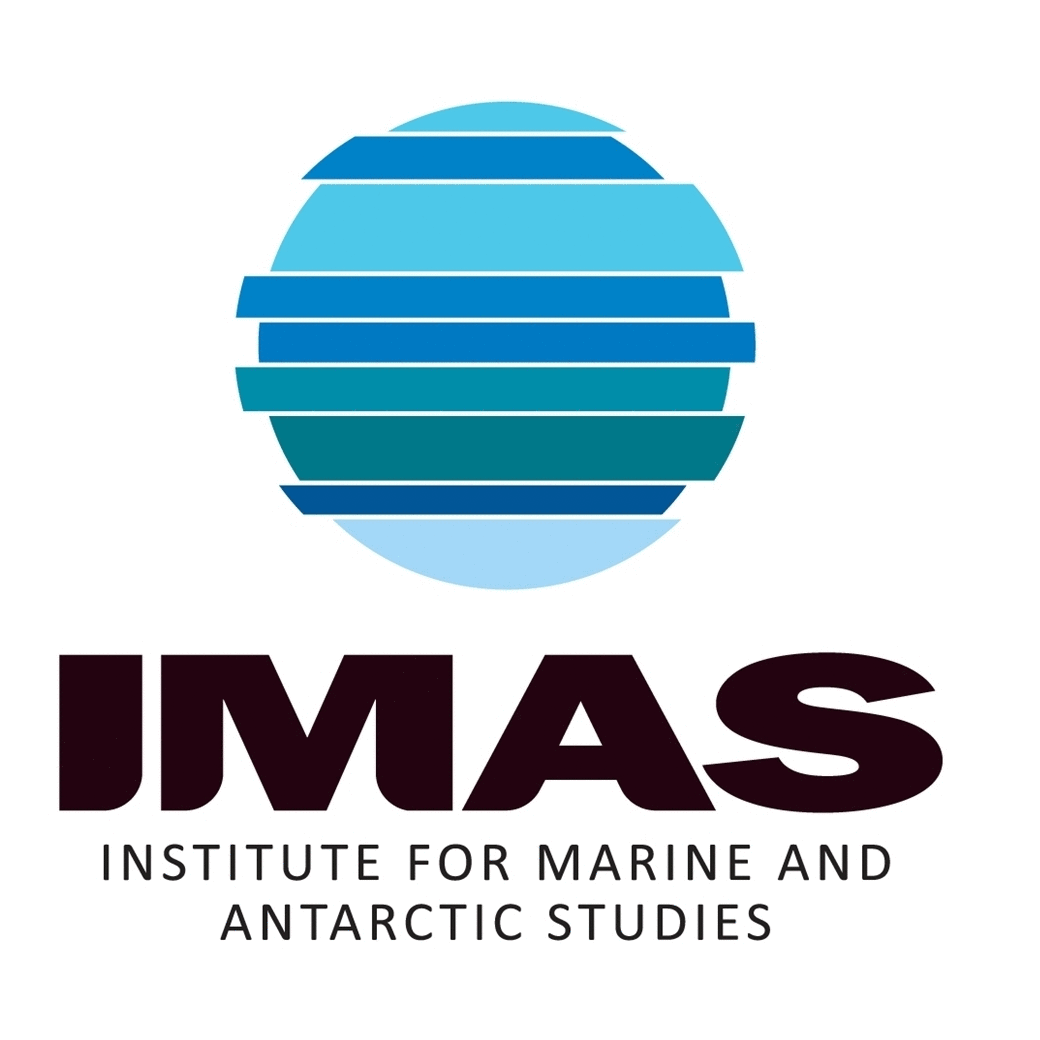 Associated resources
Not available