Reef Life Survey (RLS): Habitat Quadrats
Reef Life Survey is designed to develop and resource a network of skilled recreational divers for rapid and cost-effective assessment of the state of the inshore marine environment at the global scale. The project uses standardised underwater visual census methods employed by trained SCUBA divers to survey fish and invertebrate species and to record habitat type using photo quadrats - this particular dataset refers to the photo quadrats only.
Simple
Identification info
Date (Creation)

2008-04-22T11:05:00
Purpose

The dataset generated by recreational divers provides a national framework for monitoring the state of the inshore environment and the identification of those threats and locations of greatest conservation concern. The project also increases awareness and interest by the recreational diving community in marine issues, and enhanced scientific capacity of personnel in regional areas.
Credit

Commonwealth Environment Research Facilities (CERF) Program, an Australian Government initiative supporting world class, public good research - Department of the Environment, Water, Heritage and the Arts
Credit

Marine Biodiversity Hub, a collaborative partnership supported through the Australian Government's National Environmental Research Program (NERP)
Credit

Tasmanian Aquaculture and Fisheries Institute, University of Tasmania
Credit

Institute for Marine and Antarctic Studies (IMAS), University of Tasmania
Credit

People and Parks Foundation
Credit

Caring for our Country, Community CoastCare Grant
Credit

NRM and local management boards around Australia
Credit

State Marine Biodiversity Management Agencies around Australia
Credit

Canon Environmental Grants program
Credit

Trained volunteer diver network
Status

On going
Topic category
Extent
Temporal extent
Time period

2006-01-01T00:00:00
Vertical element
Minimum value

0
Maximum value

50
Identifier

EPSG::5715
Name

MSL depth
Maintenance and update frequency

Irregular
Resource format
Title

CSV
Date
Edition

n/a
Global Change Master Directory (GCMD) Earth Science Keywords Version 8.0
Keywords (Discipline)

Temperate Reef
Tropical Reef
Australian and New Zealand Standard Research Classification (ANZSRC): Fields of Research
AODN Platform Vocabulary
AODN Discovery Parameter Vocabulary
Resource constraints
Classification

Unclassified
Resource constraints
Linkage

https://i.creativecommons.org/l/by/3.0/au/88x31.png

License Graphic
Title

Creative Commons Attribution 3.0 Australia License
Website

https://creativecommons.org/licenses/by/3.0/au/

License Text
Other constraints

Edgar, GJ and Stuart-Smith, RD [year-of-data-downloaded], Reef Life Survey (RLS): Habitat Quadrats. Institute for Marine and Antarctic Studies (IMAS). Data accessed at https://catalogue-rls.imas.utas.edu.au/geonetwork/srv/en/metadata.show?uuid=6e9c4980-1005-11dd-b28e-00188b4c0af8 on [date-of-access].
Other constraints

Please also cite the associated data paper when using this data: Edgar, GJ and Stuart-Smith, RD, "Systematic global assessment of reef fish communities by the Reef Life Survey program", Scientific Data, 1 Article 140007. doi:10.1038/sdata.2014.7 ISSN 2052-4463 (2014)
Other constraints

The data described in this record are the intellectual property of the Reef Life Survey Foundation Inc. and is managed by the University of Tasmania through the Institute for Marine and Antarctic Studies (IMAS), University of Tasmania.
Language

English
Character encoding

UTF8
Content Information
Content type

Physical measurement
Description

Habitat classification (photoquadrats)
Identifier
Distribution Information
Distribution format

Images (JPEG)
Scoring data (CSV)
OnLine resource
OnLine resource

RLS:M3_DATA

MAP - locations of RLS photo quadrats
OnLine resource

RLS:M3_DATA

This OGC WFS service returns the data for download in subsettable CSV format.
OnLine resource
OnLine resource
Resource lineage
Statement

Line transects 50 m in length are laid along a depth contour. Information on the percentage cover of sessile animals and seaweeds along the transect lines are monitored using photo-quadrats taken sequentially each 2.5 m along the 50 m transect. Digital photo-quadrats are taken vertically-downward from a height sufficient to encompass an area of at least 0.3 m x 0.3 m. GPS location, date, time, depth and visibility will also be recorded. A Standardized Survey Procedures for Monitoring Reef Ecosystems is under revision, please contact the project for access (reeflife.survey@utas.edu.au).
Hierarchy level

Dataset
Overviews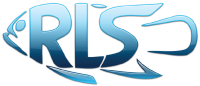 Spatial extent
Provided by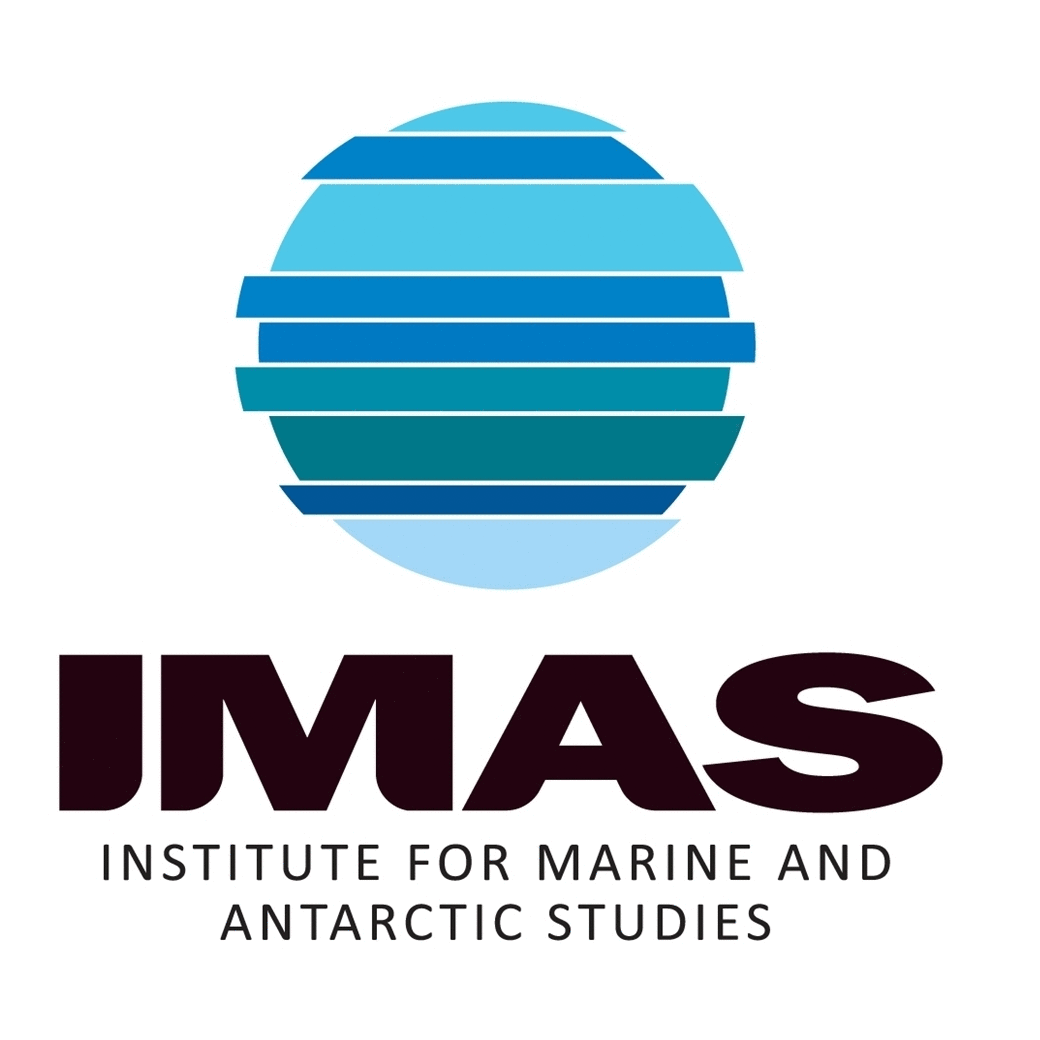 Associated resources
Not available