Phytoplankton sampling in the coastal waters of south eastern Tasmania
Phytoplankton was counted and identified from five sites over the 5-year period. Annual cycles in abundance are available (as cells mL-1), along with detailed species identification. Cell measurements and approximate geometric shape were also recorded for the calculation of biovolume (μL cell-1). Diatoms and dinoflagellates dominated the samples in terms of biomass, however, small cells were also very abundant throughout each year. The data are restricted to an integrated sample from the top 12 m of the water column. Fluorescence profiles elsewhere in this dataset can provide an indication of phytoplankton presence lower in the water column.
Simple
Identification info
Date (Creation)

2018-06-25
Status

Completed
Temporal resolution

P0Y1M0DT0H0M0S
Topic category
Extent
Temporal extent
Time period

2009-11-01 2015-04-30
Vertical element
Minimum value

0
Maximum value

90
Identifier

EPSG::5715
Name

MSL depth
Maintenance and update frequency

Not planned
NASA/GCMD Keywords, Version 8.5
Keywords (Place)
Australian and New Zealand Standard Research Classification (ANZSRC): Fields of Research
Keywords (Discipline)
AODN Platform Vocabulary
AODN Discovery Parameter Vocabulary
Resource constraints
Classification

Unclassified
Resource constraints
Use limitation

The data described in this record are the intellectual property of the University of Tasmania through the Institute for Marine and Antarctic Studies.
Resource constraints
Linkage

http://i.creativecommons.org/l/by/4.0/88x31.png

License Graphic
Title

Creative Commons Attribution 4.0 International License
Website

http://creativecommons.org/licenses/by/4.0/

License Text
Other constraints

Swadling, K.M., Eriksen, R.S., Beard, J.M. and Crawford, C.M. (2018) Phytoplankton sampling in the coastal waters of south eastern Tasmania. Institute for Marine and Antarctic Studies, University of Tasmania. Data accessed at http://metadata.imas.utas.edu.au/geonetwork/srv/en/metadata.show?uuid=3b002636-f1b2-441d-a135-f043df3c8c15 on (access date).
Other constraints

Please contact Kerrie Swadling (Principal Investigator) if you wish to use the data.
Associated resource
Title

East Coast Plankton
Alternate title

ECP
Date
Association Type

Larger work citation
Language

English
Character encoding

UTF8
Supplemental Information

Swadling, K.M., Eriksen, R.S., Beard, J.M. and Crawford, C.M. Institute for Marine and Antarctic Studies, 2017, Salmon Sub-program: Marine currents, nutrients and plankton in the coastal waters of south eastern Tasmania and responses to changing weather patterns, Hobart, Tasmania, June. CC BY 3.0
Content Information
Content type

Physical measurement
Identifier
Name

GENUS_SPECIES
Name

CORRECTED_CELL_CONCENTRATION_CELLS_PER_LITRE
Identifier

http://vocab.aodn.org.au/def/unitsofmeasure/entity/2
Name

Cells per litre
Resource lineage
Statement

An integrated water column sample (12 m) using a weighted hose was collected for phytoplankton speciation and pigment analysis from February 2010. Prior to this, samples for phytoplankton speciation were collected from 1 m below the surface. Phytoplankton samples were concentrated by sequential settling over ~ 1 week, reducing the sample down to approximately 15 mL. The final volume was recorded and the sample thoroughly mixed before a 1 mL aliquot was taken and examined by phase contrast light microscopy (Leica DMLB2) in a Sedgewick-Rafter chamber. The entire chamber was scanned at low power (x50) to count large or rare species, and then re-examined at x200 until 400 squares had been inspected, or at least 200 cells of the dominant species had been counted. Thecate dinoflagellates were occasionally examined using fluorescence microscopy and Calcalfluor to highlight plate structure. The identification of species was confirmed at higher magnification (x400), and a minimum of 20 squares was examined at x400 to count small flagellates (<5 μm), which were grouped into broad taxonomic categories based on shape and flagellae.
Hierarchy level

Dataset
Spatial extent
Provided by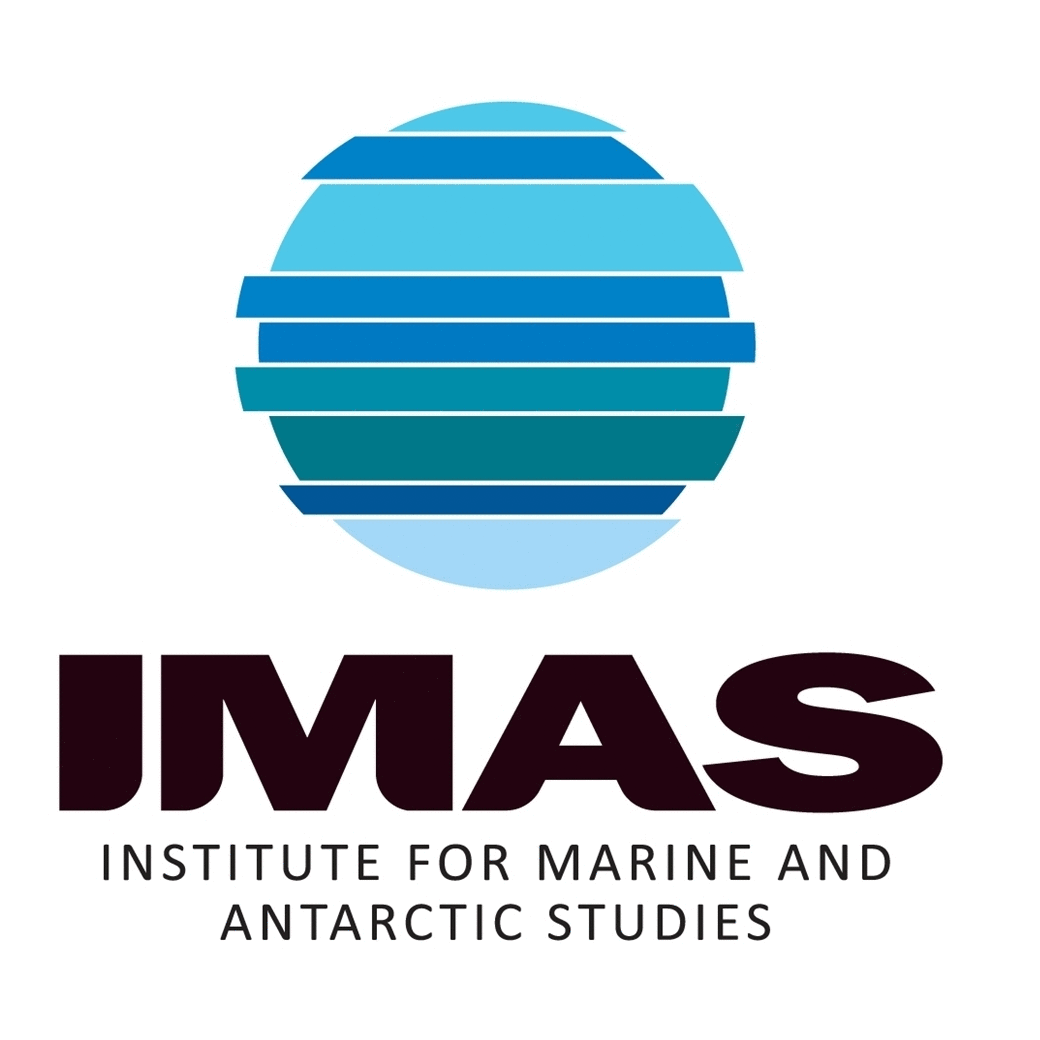 Associated resources
Not available